28/11/2022 - News
Wikipedia Hackathon Experience
Most of us do research because we enjoy finding answers, solving problems and even helping people. But there is also a deep seated human tendency to leave a mark. Contribute to a bigger picture, graffiti on your neighbor's wall, advance a field. This is probably why we write research papers. (Apart from begging for funding and completing a PhD) 😛
But the general public cares less about research papers and is more interested in blog posts such as «Is your cow cheating on you?».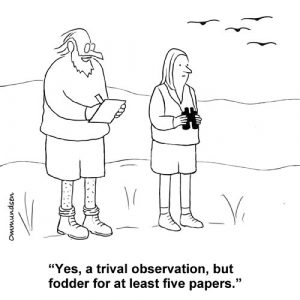 But then, there is a that one moment when you have to win a bet against your friend who thinks that «Cows can hear infrasonic sounds» and you need to open Wikipedia (*coughs* Microsoft Bing) to settle it. Or that time you had to write an assignment on «Cow hybrids". Yep. One of the authors of this blog is obsessed with cows.
Anyways, Wikipedia to this day remains an important repository of high quality articles on almost any topic you can think of. To this end, we participated in a Wikipedia Hackathon that would facilitate addition of proteomics articles to the growing Wiki database.
So what is that we did on Wikipedia?
All PROTrEIN network early stage researchers participated in the wikipedia hackathon. We didn't just learn about articles, but also approaches to publishing open access data to Wiki data.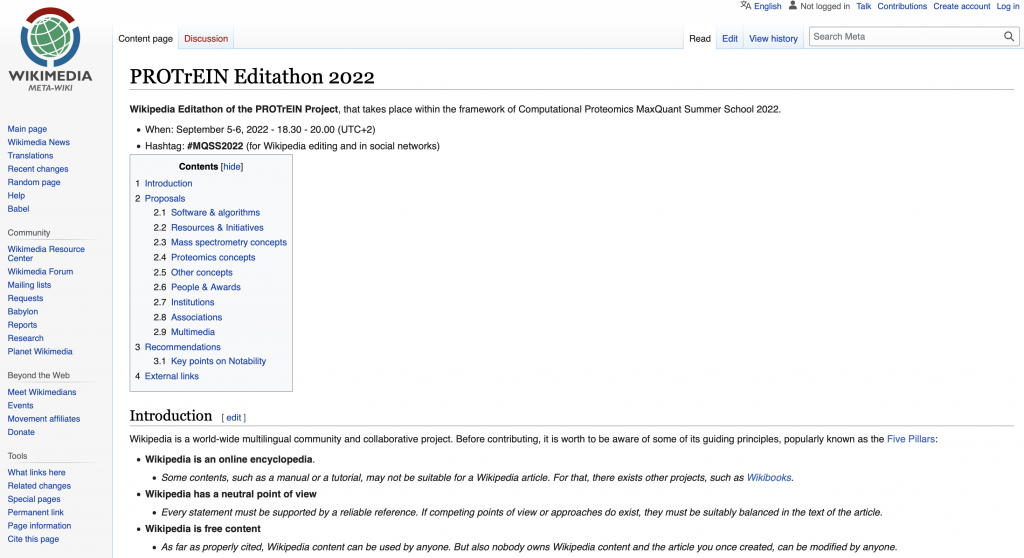 Along with the mentor, Toni Hermoso, we created a web page in wikimedia entitled PROTrEIN Editathon (https://meta.wikimedia.org/wiki/PROTrEIN_Editathon_2022) we learned mainly how to edit into a wikipedia page starting from creating paragraph and subparagraphs into adding images into wiki images and then use it for our articles, we created multiple proposals for related terms and articles to the field of proteomics and mass spectrometry.
One article that we wanted to feature as an example is a Maxquant one. So as you see in the following figure, We created a wikimedia image for the software Maxquant, where we added the article for defining Maxquant alongside a figure for the software logo and viewer interface, we also added links and dates.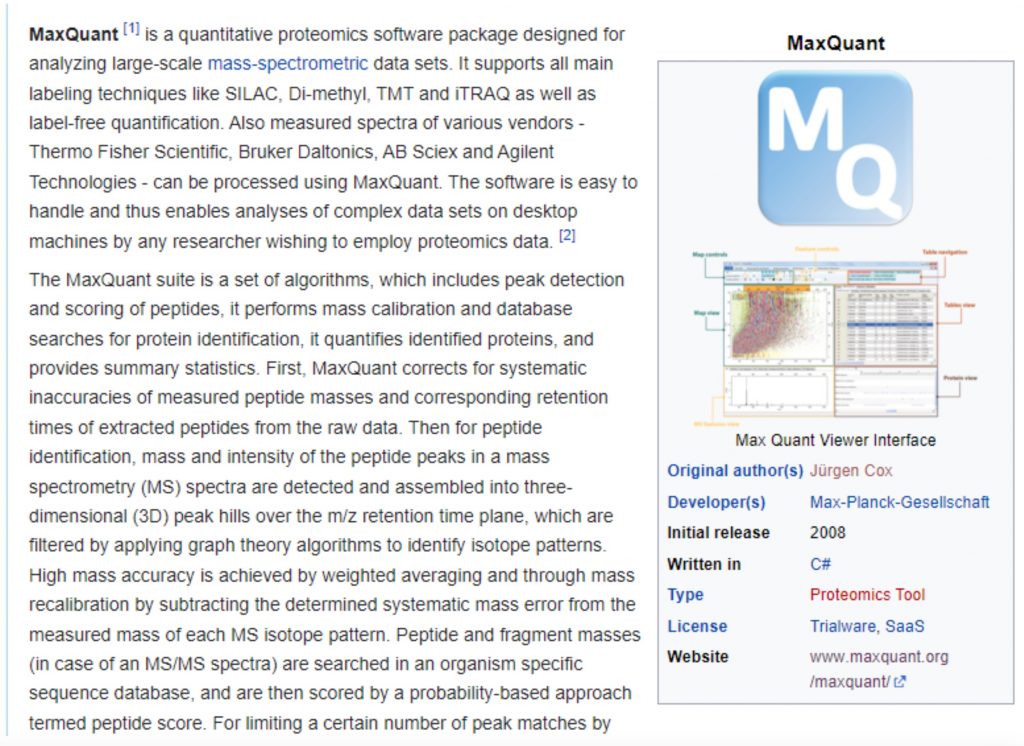 We learned how to create links, it works similar to hyperlink on the Microsoft Word processor. Alongside to citing, with automatic citation an editor can simply copy-paste the URL, and it will generate a citation. Whereas, manual citation requires the editor to enter the details of a book, journal, article, or website. After making edits, it is time to leave an edit summary about the changes that have been made to the wiki page.
This Wiki Hackathon took place within the framework of Computational Proteomics MaxQuant Summer School 2022 on September 5-6, 2022.