Call: MSCA-ITN-2020 Project ID: 956148 Budget: 3.917.904,12 € Runtime: 01.01.2021-31.12.2024
What is PROTrEIN?
PROTrEIN is a European innovative and interdisciplinary Research and Training network to train the next generation of researchers in computational proteomics. The network gathers top international experts in computational proteomics, network biology, data visualization, mass spectrometry and gamification from prestigious European academic and private institutions and it is composed of 11 beneficiaries, and 8 partner organizations.
Read more
Latest News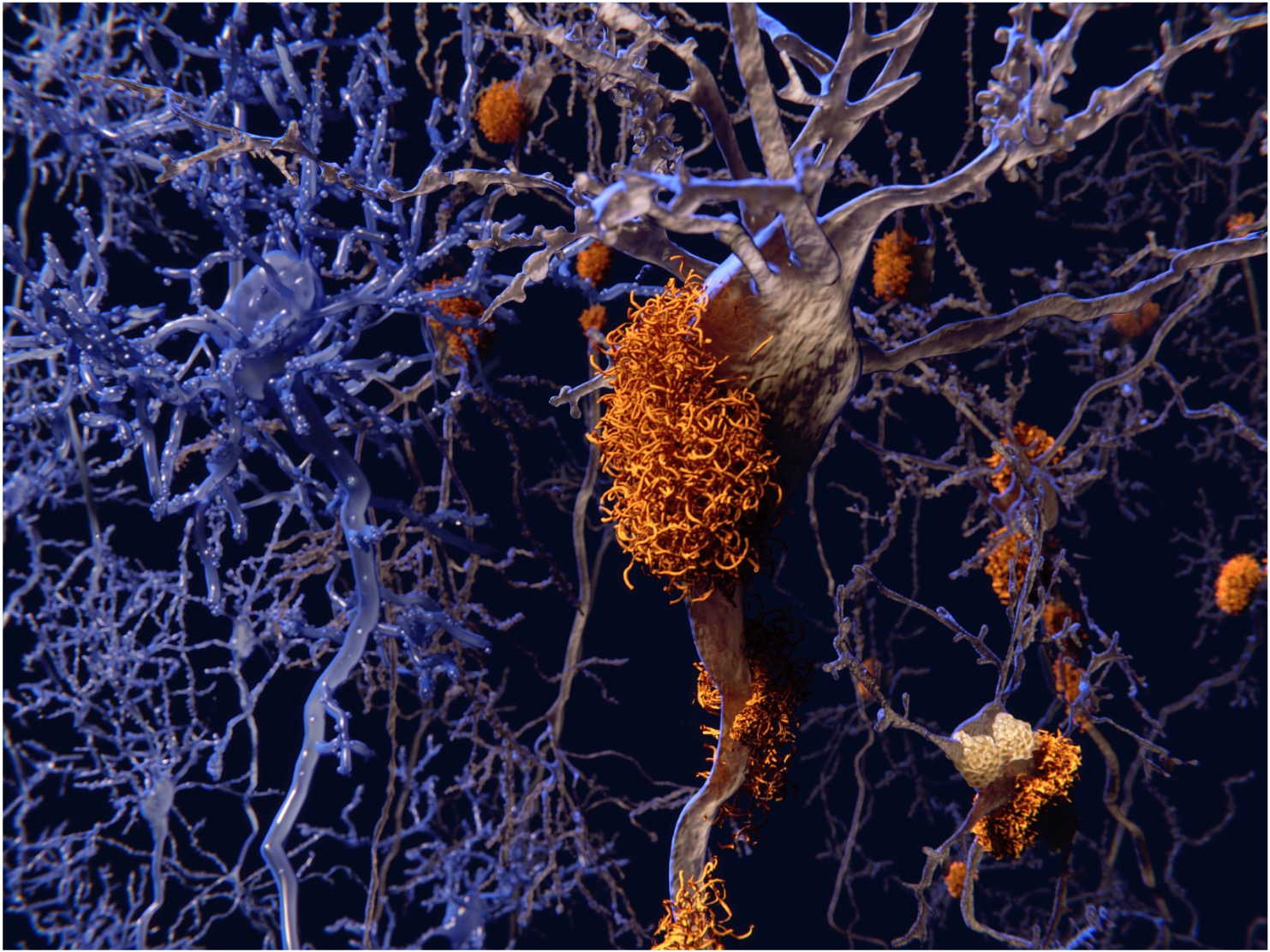 "Cross-Linking Mass Spectrometry: A sneak peak into its world!! "
It has been a while since our official PROTrEIN launch. We've had monthly ESR meetings during this time, where the majority of us have been able to discuss more details about our projects and present them to the group. Several ESRs are working on developing new tools and data analysis pipelines to improve cross linking […]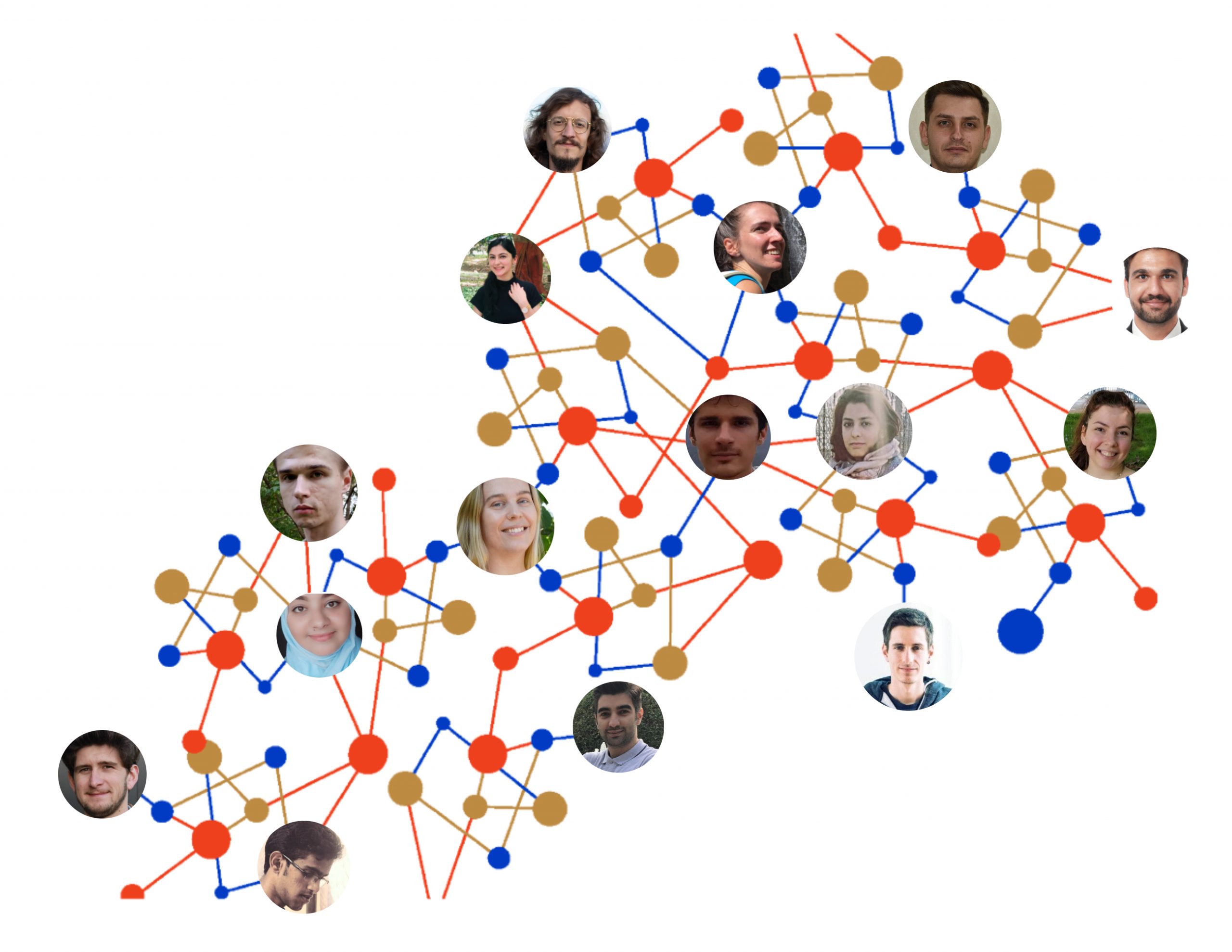 Proteins form functional networks, and so do people – the first PROTrEIN summer school
The first PROTrEIN annual meeting and summer school took place between the 10th and 23rd of September 2021. Here our ESRs Marc and Mostafa share their thoughts and memories about it.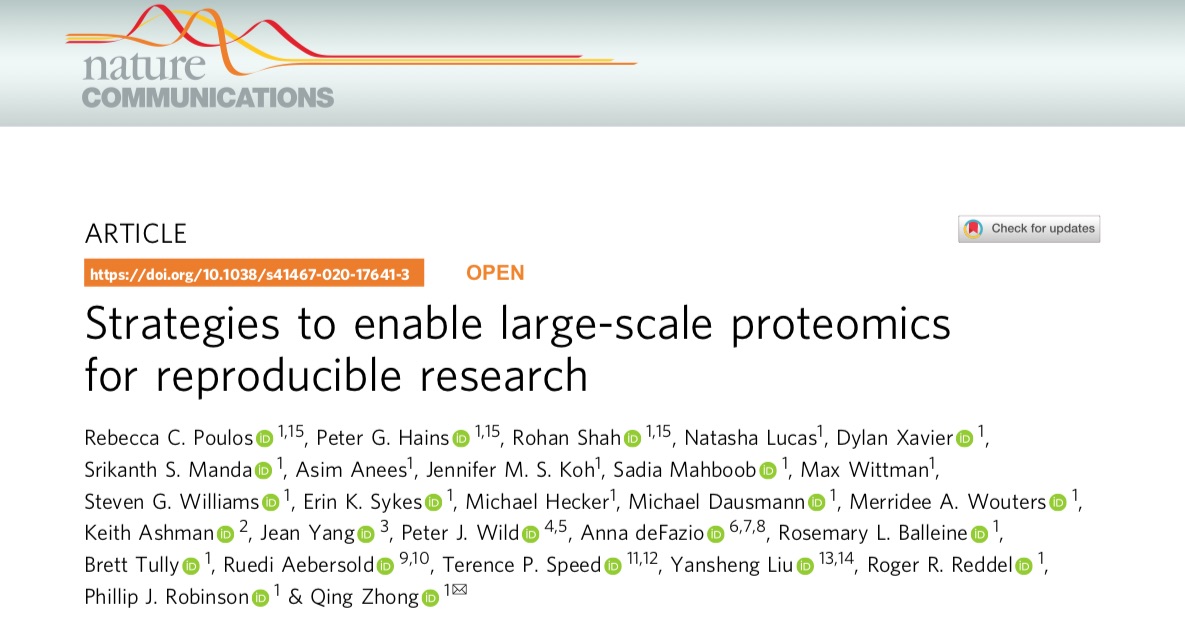 How can proteomics data become more reproducible?
In this Journal Club, our ESRs Louise and Shamil present the article «Strategies to enable large-scale proteomics for reproducible research» by R. Poulos et al. from July 2020