Call: MSCA-ITN-2020 Project ID: 956148 Budget: 3.917.904,12 € Runtime: 01.01.2021-31.12.2024
What is PROTrEIN?
PROTrEIN is a European innovative and interdisciplinary Research and Training network to train the next generation of researchers in computational proteomics. The network gathers top international experts in computational proteomics, network biology, data visualization, mass spectrometry and gamification from prestigious European academic and private institutions and it is composed of 11 beneficiaries, and 8 partner organizations.
Read more
Latest News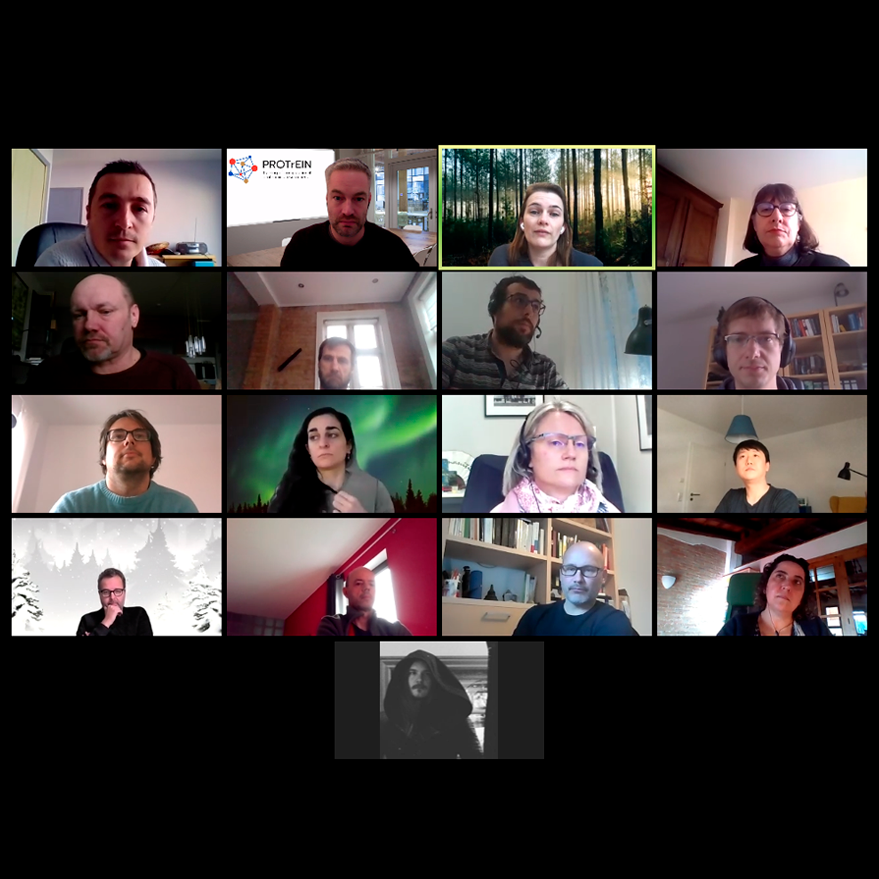 Virtual PROTrEIN consortium meeting to organize the recruitment process and selection procedure of candidates.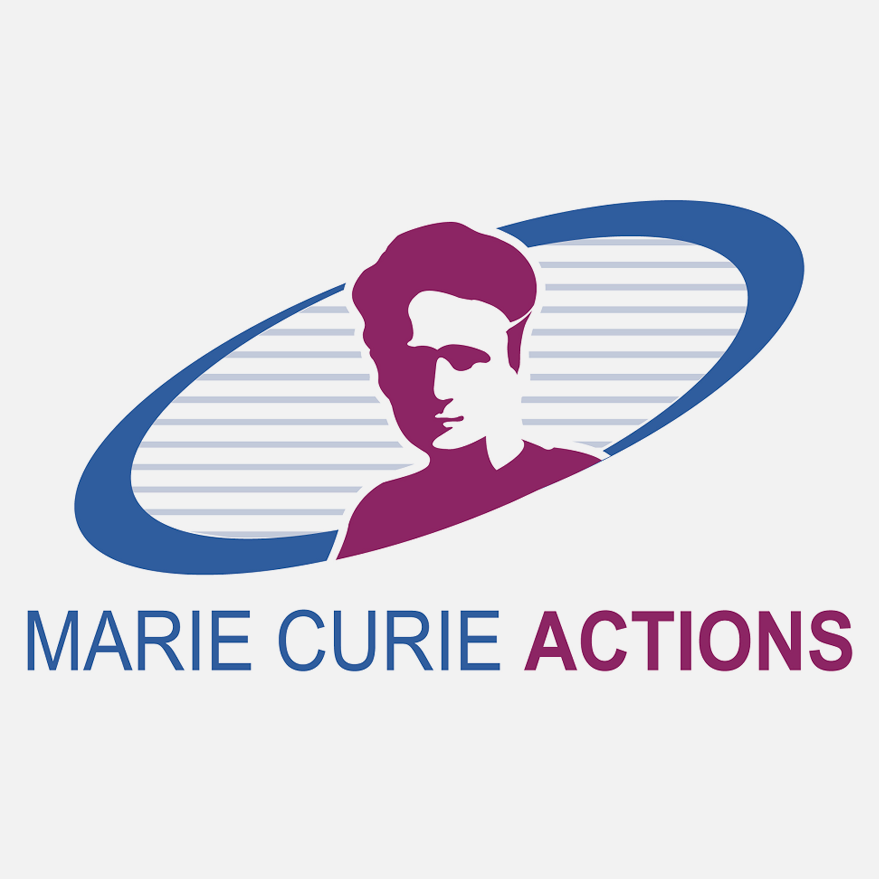 Official project start of the Horizon 2020 funded European Training Network PROTrEIN.